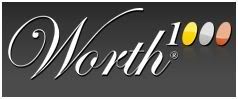 Audrey Hepburn as Madonna. Brad Pitt as a panda. Jive critters -- including a flamenco horse and dogs doing the salsa.
Worth 1000
is an online contest for graphic designers, multimedia artists and amateur Photoshop-ists.
It's a fun and freaky respite from your Friday. I mean, seriously. How great is this?
Jive Critters at Worth 1000