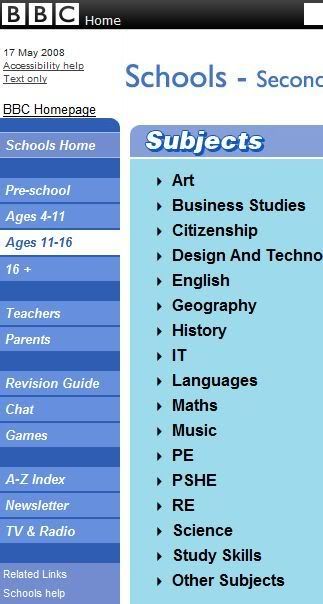 Parenting's not all fun and games -- except when it IS fun and games.
What could be more fun than playing animated math games against a cartoon with a plummy British accent? The
BBC Schools
site is a rich source of free, high-quality curriculum materials for every academic subject and every age from pre-school to college.
How do you use the Internet to keep your kids on track academically?